From East End Books Ptown
In-Person & Virtual Book Events!
"YES, DADDY" - Jonathan Parks-Ramage 8/4 at 6:30 pm. In conv. w/Ryan O'Connell (writer, actor, director)

Register with Evenbrite here: "YES, DADDY" - Jonathan Parks-Ramage 8/4 @ 6:30 pm w/Ryan O'Connell Tickets, Wed, Aug 4, 2021 at 6:30 PM | Eventbrite
YES, DADDY is a scorching modern gothic about an ambitious young man who is lured by an older, successful playwright into a dizzying world of wealth and an idyllic Hamptons home where things take a nightmarish turn.
Michael Cunningham Literary Salon & Dinner w/Elissa Altman 8/7 at 7pm
East End Books Ptown is thrilled to Sponsor "A Literary Salon & Dinner" with Michael Cunningham "The Hours" "Lands End" & James Beard Award Winning Author & Chef Elissa Altman "Motherland". Bookstore Owner Jeff Peters (Event Chair) will moderate a discussion between the two authors. There will be a delicious dinner and drinks at this event.
This event is a fundraiser for The Provincetown Film Society. Tickets can be purchased here: The Salon & Dinner will be held at the home of Fermin Rojas and Jay Kubesch. Address provided upon purchase of ticket. Books can be purchased below and brought to the event to be signed.



Home is Where You Queer Your Heart Book Event & Cookout

The Queer Home CookOUT Tour Comes to Provincetown!
Register with Eventbrite for in-person and virtual tickets. The in-person event will be an outdoor event, just behind the bookstore facing the water.
Register with Evenbrite here: Home is Where You Queer Your Heart Book Event & Cookout Tickets, Wed, Aug 11, 2021 at 6:30 PM | Eventbrite
a special book event with Featured readers including Miah Jeffra, Baruch Porras-Hernandez and other special guests. Home is Where You Queer Your Heart anthologizes contemporary queer writers and artists creatively thinking through the complex and fluid realities of home in the U.S. and abroad.

In this Issue...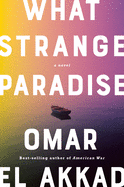 In this captivating drama set on a tranquil Greek island, a refugee Syrian boy and a Greek teenager overcome language and cultural barriers to form a bond that will transform both their lives.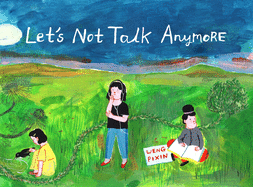 Five matrilineal generations populate Singaporean graphic artist Weng Pixin's imagined personal history--and future, too--in compelling, gorgeously saturated full-color pages.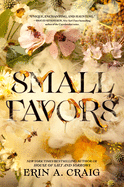 When her town is threatened by monstrous creatures, 18-year-old Ellerie must defend her family in this standout blend of fantasy and horror.
Review by Subjects:
Fiction ⋅ Mystery & Thriller ⋅ Graphic Books ⋅ Social Science ⋅ Now in Paperback ⋅ Children's & Young Adult

From East End Books Ptown
Upcoming Events
"YES, DADDY" - Jonathan Parks-Ramage 8/4 at 6:30 pm. In conv. w/Ryan O'Connell (writer, actor, director)
08/04/2021 - 6:30PM
East End Books Ptown presents: "YES, DADDY" - Jonathan Parks-Ramage 8/4 at 6:30 pm. In conversation w/Ryan O'Connell (writer, actor, director). Register with Eventbrite for in-person and virtual tickets. The in-person event will be an outdoor event, just behind the bookstore facing the water. Register with Evenbrite here: "YES, DADDY" - Jonathan Parks-Ramage 8/4 @ 6:30 pm w/Ryan O'Connell Tickets, Wed, Aug 4, 2021 at 6:30 PM | Eventbrite Zoom Link: https://...
Great Reads
Rediscover: Isla Dewar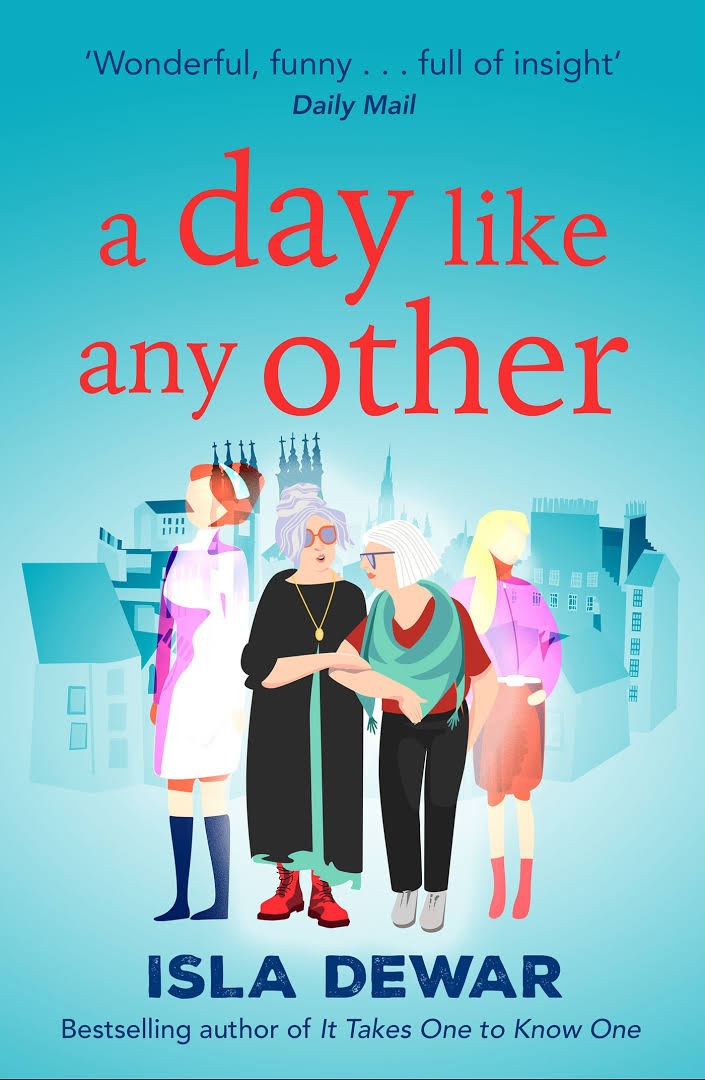 Scottish author Isla Dewar, who started her writing career in the 1960s working for teenage magazines and at her peak "topped the U.K.'s bestseller lists, toured bookshops and spoke at literary events, lighting up when speaking about her characters," died June 20 at age 74, the Guardian reported. After completing her first novel, Keeping Up with Magda, in the mid-1990s "she rather doubted that the stories she had started transferring from her head to paper would go much further. Nonetheless, within a fortnight a publisher took up her tale of intrigue centered on a cafe in a Scottish fishing village, and after its publication in 1995 it was longlisted for the Orange prize." Her next book, Women Talking Dirty (1996), caught the attention of Elton John and David Furnish, who bought the rights for Rocket Pictures. The movie adaptation featured Helena Bonham-Carter and Gina McKee.
For a while, Dewar published a book a year, including Giving Up on Ordinary (1997), Two Kinds of Wonderful (2000) and Dancing in a Distant Place (2003). She also wrote Briggsy (2008), a novella for young adults, and a children's book, Rosie's Wish, illustrated by her husband, Bob Dewar. Her final two novels were It Takes One to Know One (2018), about the Be Kindly Missing Persons Bureau in Edinburgh, and A Day Like Any Other (2020), on the lifelong friendship of two women from the city.
The Writer's Life
Reading with... Vanessa Riley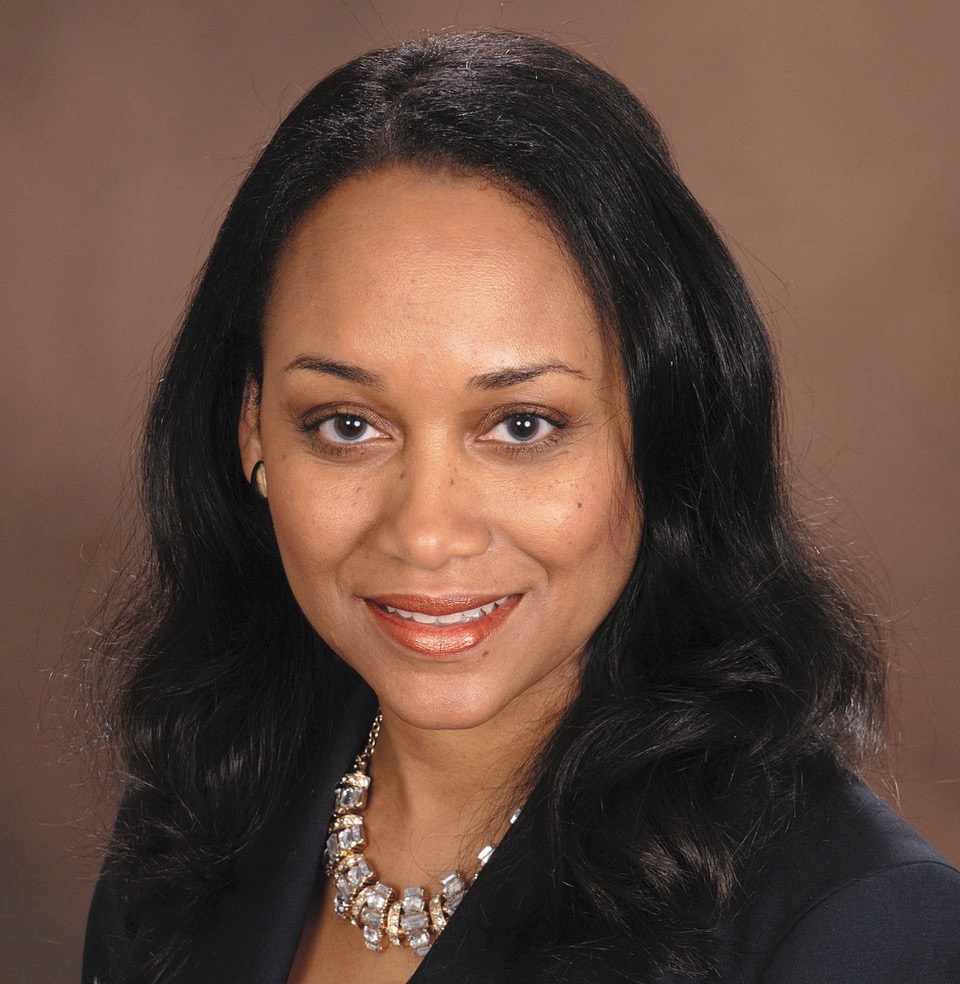 Vanessa Riley holds a doctorate in mechanical engineering and a master's in industrial engineering and engineering management from Stanford University. She writes historical fiction and romance set in Georgian and Regency times centered on women of color, particularly Black women. Riley's latest book, Island Queen (Morrow), is based on Dorothy Kirwan Thomas, a free woman of color who rose from slavery to become a wealthy landowner in the colonial West Indies. Riley lives in Atlanta, Ga.
On your nightstand now:
I am in a bit of a mystery phase and I'm finishing up Walter Mosley's Black Betty. I love how Mosley makes me feel as if I'm doing life with Easy Rawlins. I love how social commentary adds to the beats, but not overshadowing the drama.
Favorite book when you were a child:
When I was a child, I loved Grimm's Fairy Tales. They aren't clean or sanitized or obviously beautiful. They are messy and memorable. I adore that.
Your top five authors:
It's hard to narrow my choices of favorites. So I won't. I adore Beverly Jenkins. She's one of the first authors I read who includes culture, African American history, in her romantic plot. I get goosebumps thinking of how she weaves a tale. Beatriz Williams had me with her first paragraph. I hear motion in her dialogue, and that draws me in. I don't want to miss a word. Talia Hibbert's ability to combine humor and romance with serious issues and serious conditions make me hunger for her prose. Sarah MacLean is a wizard, a good gentle wizard that puts magic on every page. Jane Austen is my heart and backbone. I don't think I would be writing if her voice hadn't stuck in my heart.
Book you've faked reading:
My mother was very much into the classics and wanted her children to read them. I was with her for Shakespeare and Wadsworth. Tolstoy's War and Peace was a bridge too far. Thank goodness for CliffsNotes.
Book you're an evangelist for:
I will proclaim from the rooftops that Kindred by Octavia Butler is the best book. Her ability to make both timelines very compelling while balancing the hope and hopelessness is breathtaking.
Book you've bought for the cover:
Glory by Kahran and Regis Bethencourt is the prettiest book I've seen. A beautiful girl in braids decked in African garb graces the cover. The picture book is filled with such gorgeously composed and coiffed images. It fills me with pride to stare at it.
Book you hid from your parents:
I hid Mom's copy of War and Peace so she wouldn't ask me questions. CliffsNotes can only take you so far.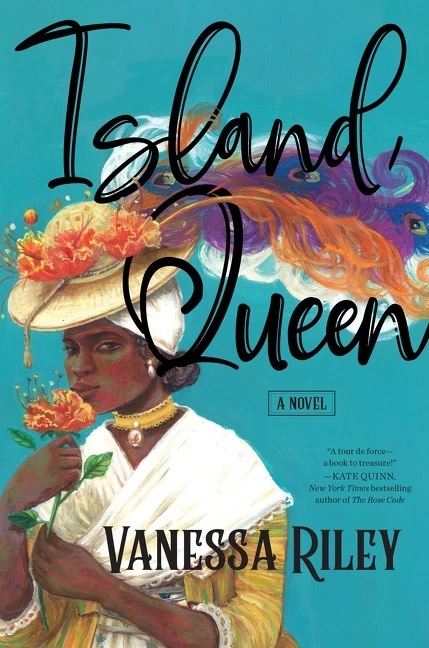 Book that changed your life:
A Passion Most Pure by Julie Lessman was the first book I'd read that was overtly passionate, full of faith and uncompromising in showing both aspects.
Favorite line from a book:
"A woman who knows her mind is worth more than gold." --Something Like Love, Beverly Jenkins. It might have been the words of encouragement I needed when I read it, but it stuck.
Five books you'll never part with:
If I had to choose just five, the order and selection will change on a daily basis. The following are the ones I most have today.
Along the Infinite Sea by Beatriz Williams. Williams moved my emotions along every twist and turn of her plot.
For me, the message of everything having a cost is haunting and true. I will never give up my copy of Kindred by Octavia Butler.
The Perfect Mistress by Betina Krahn is sweeping tale of a fake relationship turned true, a hardened jaded hero changed by love all while making mischief in the sumptuous backdrop of historic London. Pure catnip.
Maya Angelou's words are lyrical, and the rhythm always carries me through each verse. I mean prose. I Know Why the Caged Bird Sings will not leave my shelf. It needs one of those clear domes atop it to keep it safe.
The Black Jacobins by C.L.R. James is as impactful as it is clarifying. It gives voice to history most don't know or assume they know. It's honest and has been in my thoughts one way or the other since I read it.
Book you most want to read again for the first time:
Daring and the Duke by Sarah MacLean and Good Luck with That by Kristan Higgins are two books I'd love to pretend to read again for the first time. MacLean's creation takes a hated villain and makes me love him. Magic. Higgins takes a hated topic and makes me feel sadness and hope in ways that are surprising.
Books you can count on to lift your mood:
Last year, in the heart of the pandemic, I searched my shelves and pulled these old favorites.
How the Duke Was Won by Lenora Bell delivers humor and punch. It's a true pick-me-up.
The Duke and I by Julia Quinn had me rooting for the stuttering Simon even before he came to life in the delicious form of Regé-Jean Page.
Guilty of Love by Pat Simmons is an honest portrayal of getting in a jam and gaining the strength to thrive.
Pride and Prejudice by Jane Austen is my gateway drug to a time in place I love reading about.
Favorite books you read this year:
The Rose Code by Kate Quinn--I'm team Mav all the way.
Wild Women and the Blues by Denny S. Bryce showed me a side of Chicago I knew little about, and loved living every minute of it.
The Most Beautiful Girl in Cuba by Chanel Cleeton was a sweeping braid of three vibrant strings. I can't separate which strand I liked more.
Take a Hint, Dani Brown by Talia Hibbert had me in stitches. It's a fierce, passionate, humanizing experience. This was surely needed following 2020.
Book Reviews
Fiction

Knopf, $26, hardcover, 256p., 9780525657903
Morrow, $28.99, hardcover, 352p., 9780062976000
Riverhead, $27, hardcover, 320p., 9780593188590
Putnam, $27, hardcover, 352p., 9780593190418
Blackstone Publishing, $24.99, hardcover, 9781799932147
Mystery & Thriller
Ballantine Books, $27, hardcover, 304p., 9780593159057
Graphic Books

Drawn & Quarterly, $24.95, paperback, 204p., 9781770464629
Social Science
University of Washington Press, $30, paperback, 256p., 9780295749075
Now in Paperback
Grove, $16, paperback, 304p., 9780802149138
Simon & Schuster, $17, paperback, 368p., 9781982100605
Children's & Young Adult

Delacorte Press, $18.99, hardcover, 480p., ages 12-up, 9780593306741
Scholastic, $17.99, hardcover, 256p., ages 10-13, 9781338629118
---